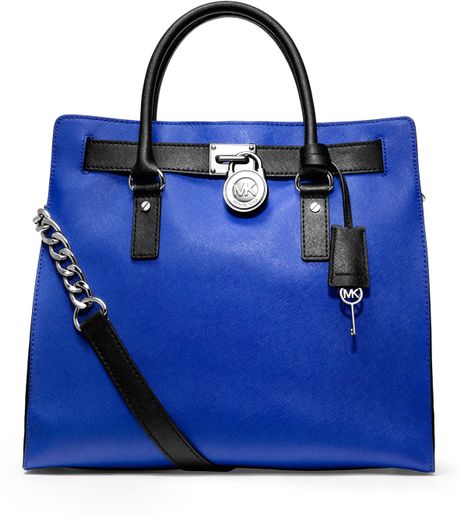 Its A Sunday Afternoon, I'm walking around the Mall, I see my self walking in to every store and picking up whatever is on sale or catchesmy eye. I finally get home and realize I hat everything I have bought. AWESOME! NOT!!!
I have decided to start a new regime, every month I will come up with a What I want list.. I am not allowed to buy anything unless I have already bought something from my WANT LIST..
Hey, Whatever works right?
Have a blessed day!
Follow me on Instagram @fashionlove39